January was jam-packed with performances of music ranging from 18th Century France to 20th Century Lebanon. I spent the first week in Cambridge at Phoebe Carrai's Baroque Cello Bootcamp at Harvard University, performed music from Lebanon, Egypt, and Iran with the Brooklyn Nomads at Columbia University's Riverside Church and the American Irish Historical Society on 5th Avenue, and performed the Schubert Cello Quintet at a Groupmuse in Park Slope.
I've also been rehearsing as part of a year-long interdisciplinary residency project of One Thousand and One Nights. That has been a new and fun process.
Check out a video of my performance at Baroque Cello Bootcamp below, as well as photos from the month.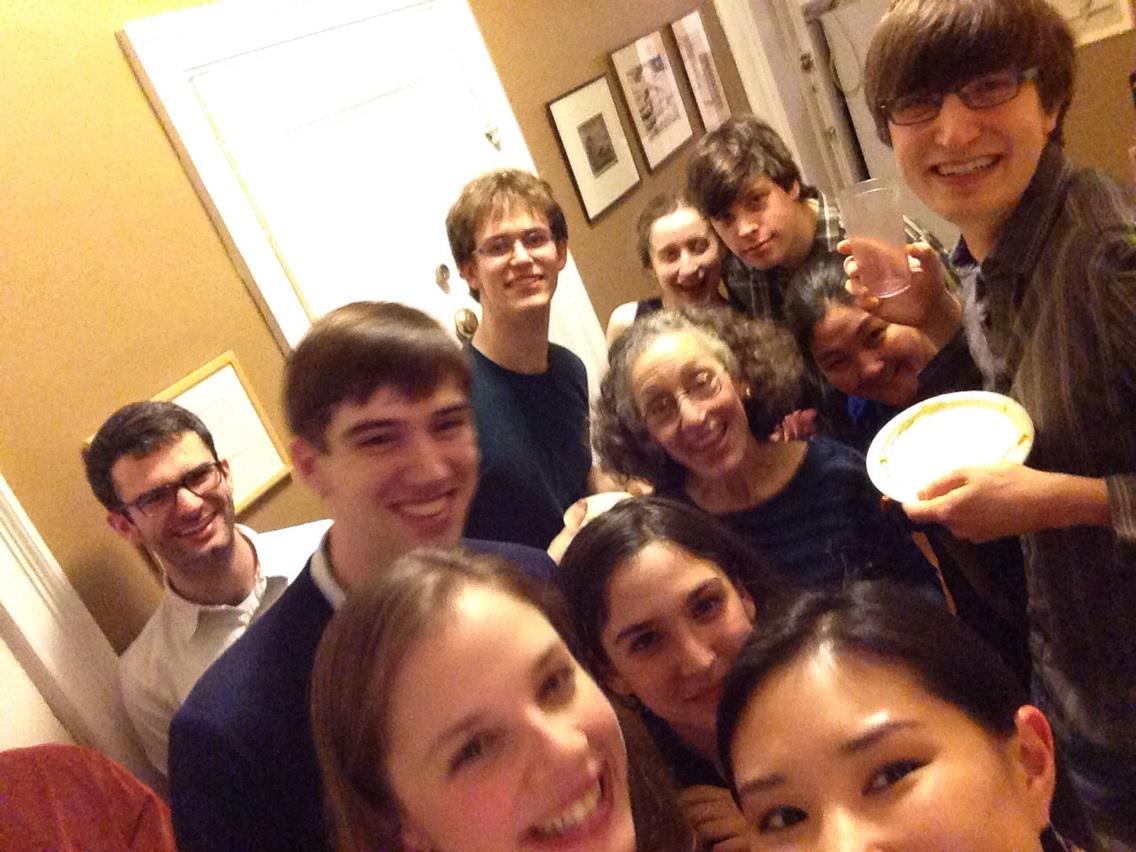 This month I have a video! Check out my performance at Phoebe Carrai's Baroque Cello Bootcamp on January 5th at Harvard University. Baroque cello is set up with gut strings, different bow, and no endpin, so the feeling and sound is totally different from I'm used to. Despite the physical challenges, studying Baroque cello has transformed my physical and stylistic approach to music. Also, I got to wear fun socks.